Leadership in Hair Restoration and
ACell + PRP Hair Loss Therapy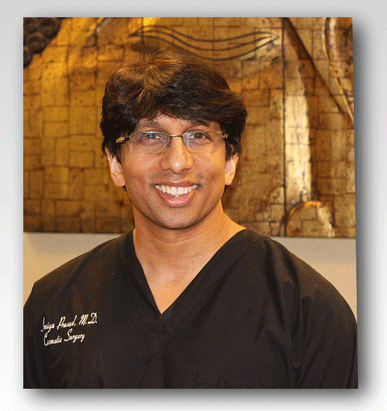 Prominent New York cosmetic surgeon
Amiya Prasad, M.D. developed The Hair Regeneration System for thinning hair in men and women. His application of ECM (extracellular matrix) made by ACell and platelet-rich plasma (PRP) for hair restoration has become the most sought after hair loss treatment at Prasad Cosmetic Surgery.  As a multi-specialty board certified surgeon, Dr. Prasad's unique insight in the application of ECM by ACell for his surgical patients enabled him to advance the formulation and delivery techniques to treat hair loss helping men and women from around the world. Prasad Cosmetic Surgery has two Joint Commission certified practices located in Manhattan, Upper East Side and on Long Island in Garden City, NY.
Hair Regeneration on Fox News 5 NY
Dr. Amiya Prasad is a renowned board certified cosmetic surgeon specializing in facial rejuvenation as well as body, breast and extremity surgery. His reputation for exceptional and natural cosmetic results has made him sought after by patients who value his compassion and commitment to excellence.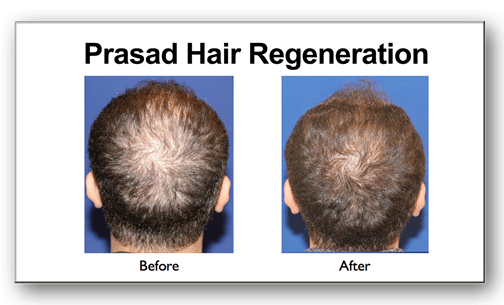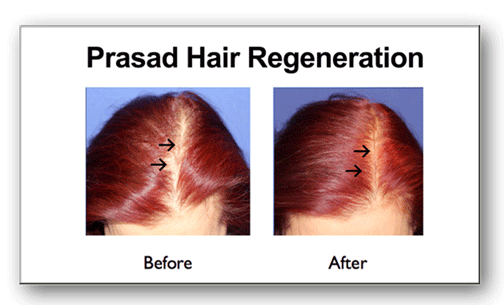 Hair Regeneration with ECM (extracellular matrix) by ACELL and PRP Updates. Dr. Prasad continues to apply his methods for regeneration for hair restoration surgery, scar revision and non surgical treatment for hair loss. View current ACell plus PRP patient results.