Leaders in Hair Restoration and ACell + PRP Hair Loss therapy.
World renowned  hair transplant surgeon and ACell hair regrowth pioneer Gary S. Hitzig, M.D., and prominent New York cosmetic surgeon Amiya Prasad, M.D. have merged their specialties into one practice – Prasad Cosmetic Surgery.  Prasad Cosmetic Surgery has two Joint Commission certified practices located in Manhattan, Upper East Side and on Long Island in Garden City, NY.
Dr. Amiya Prasad is a renowned cosmetic surgeon specializing in facial rejuvenation.   His reputation for exceptional and natural cosmetic results has made him sought after by patients around the world.  Read more…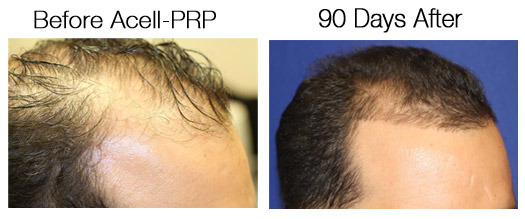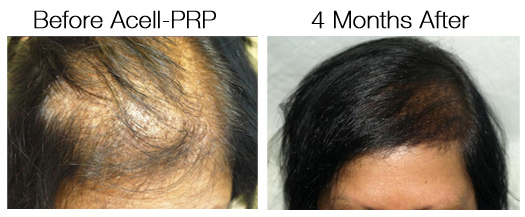 ACELL Update! Dr. Hitzig continues his research into the benefits or ACell- Matristem and Platelet Rich Plasma for hair restoration surgery, scar revision and ultimately in the non surgical treatment for hair loss. View current ACell plus PRP patient results.
Read Dr. Hitzig's recent article published in the American Journal of Cosmetic Surgery on his research of ACell in wound healing and hair replication in hair transplant surgery.