Energy, compassion and commitment to innovation and excellence best explains why people come from all over the world to Dr. Amiya Prasad.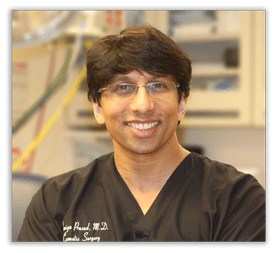 Dr. Amiya Prasad is a highly accomplished multi-specialty Cosmetic and Reconstructive Surgeon who developed The Hair Regeneration System for the treatment of thinning hair, in addition to improving the overall results of hair transplant surgery.
In contrast to average hair transplant surgeons, Dr. Prasad is Board-certified in Facial Cosmetic Surgery, as well as Body, Breast and Extremity Surgery. He is widely recognized for his work in complex Oculofacial Plastic Surgery, his artistic approach, and his impeccable standard for achieving natural-looking results in facial rejuvenation surgery.
Dr. Prasad has extensive experience in the application of extracellular matrix (ECM) by ACell in many surgical procedures. He developed his Hair Regeneration System based on his surgical experience, in addition to the data he analyzed from treating people with male pattern and female pattern hair loss, alopecia areata, and other hair loss conditions.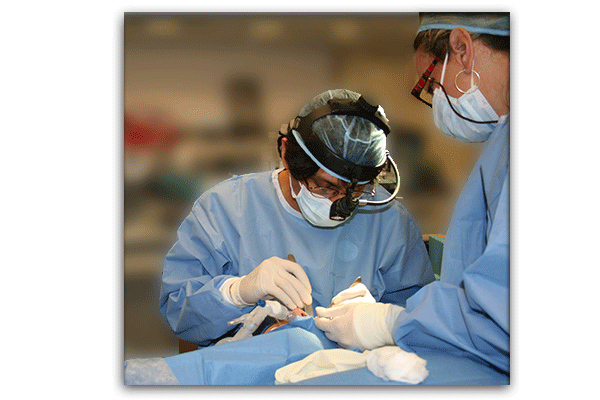 Dr. Prasad is well-known for his commitment to properly educating his patients and his compassionate and attentive one-to-one care. He believes strongly in spending time with his patients in order to fully understand their concerns and aesthetic goals. Using technology such as hair microscopy and standardized medical photography, Dr. Prasad continuously improves his ability to help people who come to him with hair loss concerns.
Dr. Prasad is also the author of the book, "The Fine Art of Looking Younger", for which he has received great praise. He developed the Prasad Medical Skincare product line which was also met with appreciation by celebrities at the Oscars and the Sundance Film Festival. Dr. Prasad has been recognized for his artistry through events sponsored by the Long Island Arts Council at Freeport wherein he received the "Arty Award", as well as a citation from the Nassau County Legislature.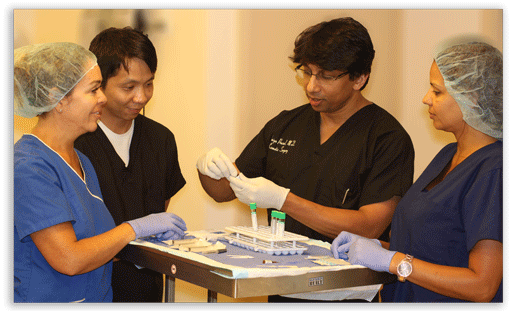 As a highly respected Cosmetic and Reconstructive Surgery specialist, Dr. Prasad has been invited to share his thoughts and opinions, as well as demonstrate procedures for major media outlets. Dr. Prasad has been featured on shows and publications such as Good Morning America, Inside Edition, Fox News, WB11 Morning News, CBS News, Fox News, News 12, New York 1 News, ABC Eyewitness News, NBC Live at 5, The New York Times, Avenue Magazine, Hamptons magazine, The Daily News, The New York Post, Star Magazine, Page 6, Social Life, Forbes, The Wall Street Journal, and Newsday. He was also featured in the documentary "Venus Unleashed – The Uncensored History of Plastic and Cosmetic Surgery".